Virtual Assistants University
LIFESTYLE • CHOICE • FREEDOM
Business Owners are hiring Virtual Assistants in record numbers.
Are you ready to leverage your expertise to generate a consistent income every month from home?
Take control of your destiny, tap into your desire & drive, and become in-demand, highly trained Virtual Assistant.
Curious what your potential earnings as a
Virtual Assistant can be?
Virtual Assistants University is an all-inclusive training program for get-it-done types who want to utilize their professional experience in a work-from-home business. Starting right away, you will be ready to open for business with a blueprint to be a successful Virtual Assistant. 
Bibi Goldstein and the team at Buying Time have put together a comprehensive program that will give everyone who goes through it a greater opportunity to succeed in a home-based business at any level they choose.
Whether you want to create extra income for your household or a full–time business, this program gives you the advantage of experience and education so you can reach your goals as a successful Virtual Assistant.

You Choose Your Speed
You pick how fast you want to go through the courses – 3 month track or 6 month track.

Online Coursework
Learn everything from the comfort of your own home with convenient, easy, step-by-step online modules that include video training.

Since 2007
Learning from Experts in the  Virtual Assistant Industry that have been serving a wide range of clients since 2007.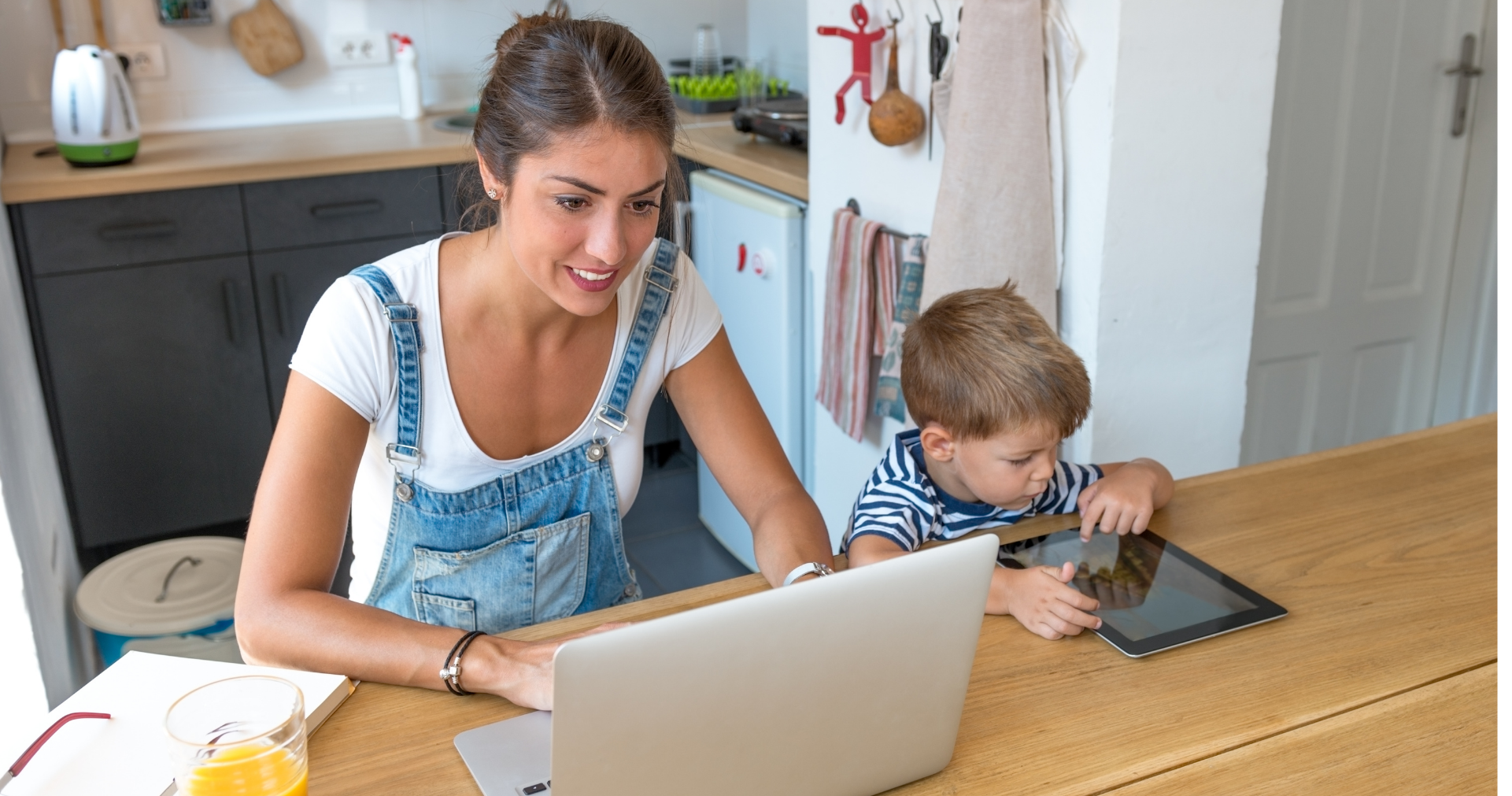 BUSINESS FOUNDATION
MODULE 1
Learn what you need to get started to have the luxury to work from home.
WHAT YOU WILL LEARN
This module will introduce you to the possible structures in which your business can be. Find out what is the best option for you. You will also learn about the different Business Entities and law that surrounds each type. You will learn financial structure and overall business management. Lastly, you will learn what equipment you need to work the most efficiently.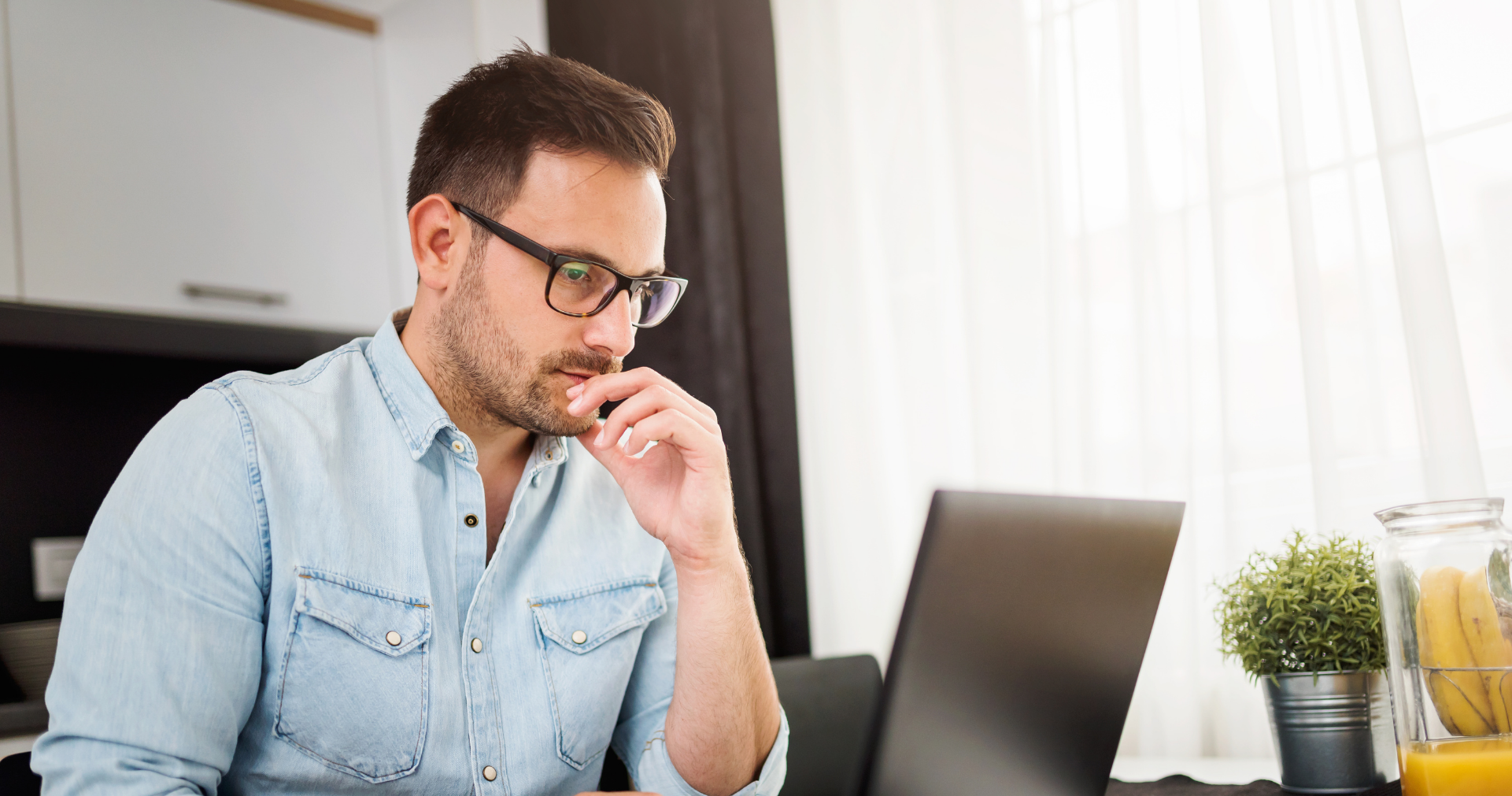 BUSINESS BUILDING
MODULE 2
Learn key elements to growing your business and gaining new clients.
WHAT YOU WILL LEARN
Have you thought about what your specialization will be? To stand out amongst the rest, we will tune in to your expertise. Marketing is key into gaining business. In this module, you will learn key elements to growing your business. Finally, you will learn the sales side and how to go about creating a pricing and consult structure.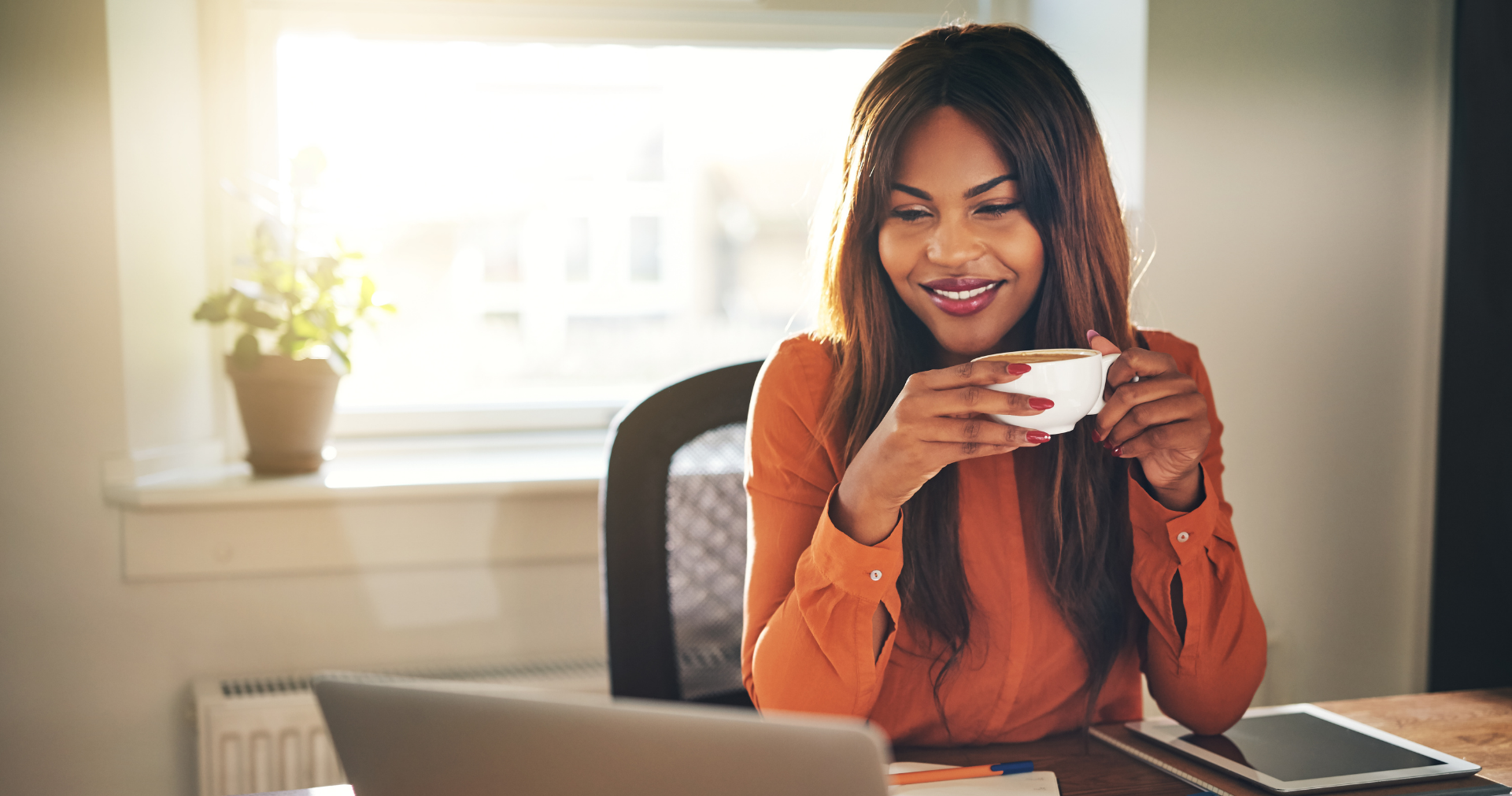 BUSINESS OPERATIONS
MODULE 3
Learn the behind-the-scenes, yet essential, systems for running a virtual assistant business.
WHAT YOU WILL LEARN
You will learn about all the latest & greatest time saving communication tools, frequency of meetings and what clients expect from you, their highly qualified Virtual Assistant. Lastly, you'll learn how to WOW your client with a great experience which means client referrals!
Apply Today!
Applying is easy.  Simply, choose the tuition option that works best for you, complete the application and press SEND!
Once we have your application we will review and notify you within 48 hours of acceptance. We can't wait to support you on this journey!
View Course Descriptions
Apply Here
Established since 2007
Buying Time, LLC has proven to know the ins and outs of what it takes to be a Virtual Assitant.
Located in the United States
Being a Virtual Assistant, you can be located anywhere in the world. But here at VAU, we are located in the USA.
Real Life Education
We've been there, done that, and actually are continuing to be VA's to serve our clients.
With having kids at home, being a Virtual Assistant is the best, if not the ONLY option for me. Especially during the pandemic, being flexible and helping with homeschool has been a life-saver!
Carrie, VA | San Diego, CA
For me, the best part about being a Virtual Assistant is having a variety of clients in multiple fields of business. Not only am I helping them grow their brand, but I also get a first-hand look into the inner workings of their specific niche.
Julz, VA | Los Angeles, CA
I am so grateful for my Work From Home Schedule…it allows me to have flexibility for myself and my clients.
Julie, VA | Bel Air, MD
What You'll Love About Being a VA
Breaking free from the 9-to-5 grind
You create your schedule based on your needs and when you're at your best (whether you're an early bird or a night owl)
Choosing who you want to work with
No more rotating bosses or toxic co-workers
Customized workspace
Work where you want, how you want, and surrounded by what you want
Significant earning potential
With an ability to continue growing your business through enhanced skills, adding valuable services, and even partnering with other VAs
Save money and time
No more commuting, costly wardrobes, or out-of-office lunches (unless you want to)
Building long-term relationships with multiple clients
Allowing for greater long-term revenue security (not being reliant on one employer and their economic stability, or lack thereof)
Learning new industries and new companies
No more being stuck in a rut
Client Appreciation
For your valuable skills and expertise
Why You're So Valuable to Business Owners
You allow them to focus on their zone of genius while you focus on your's
Greater productivity
When utilizing VAs who are happily working where they want to work, and experts in what they do, productivity increases
You bring valuable insights to them from your diverse experience with multiple clients
They reduce their business costs (such as supplies, office space, training, and payroll taxes)
Which actually enables them to pay you more than hiring a full-time employee
Less stress
Their ability to hand off work to an expert (you!) reduces burnout, missed opportunities, and feelings of overwhelm
Apply Today
Your life is not waiting for you,
so why wait to change how you live it?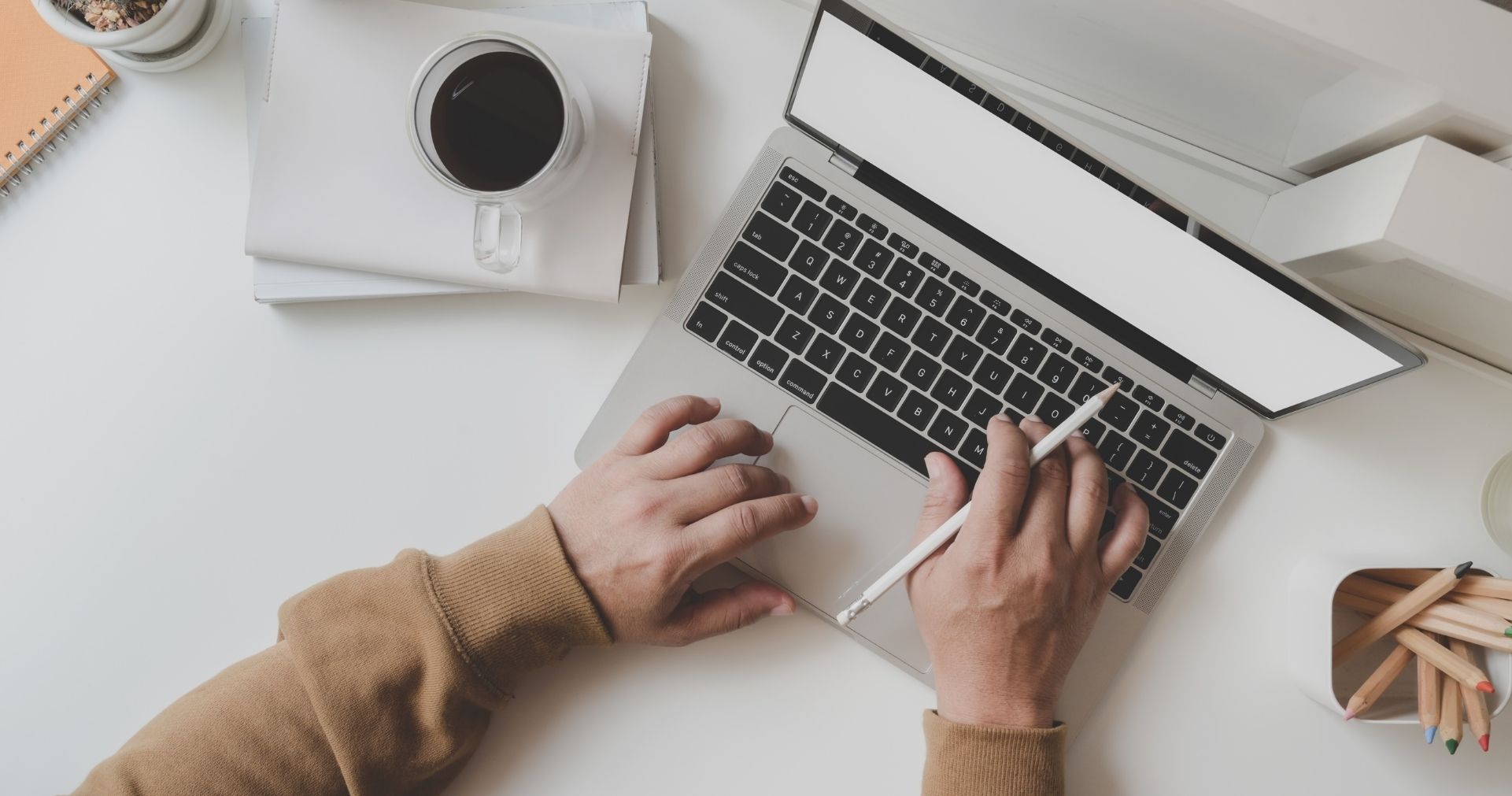 Enroll Now

The enrollment process is simple and quick. It's important to first determine if being a Virtual Assistant is right for you. Before paying the full tuition, you will receive timely feedback about your skills – and your entrepreneurial drive –  in order to ensure your success!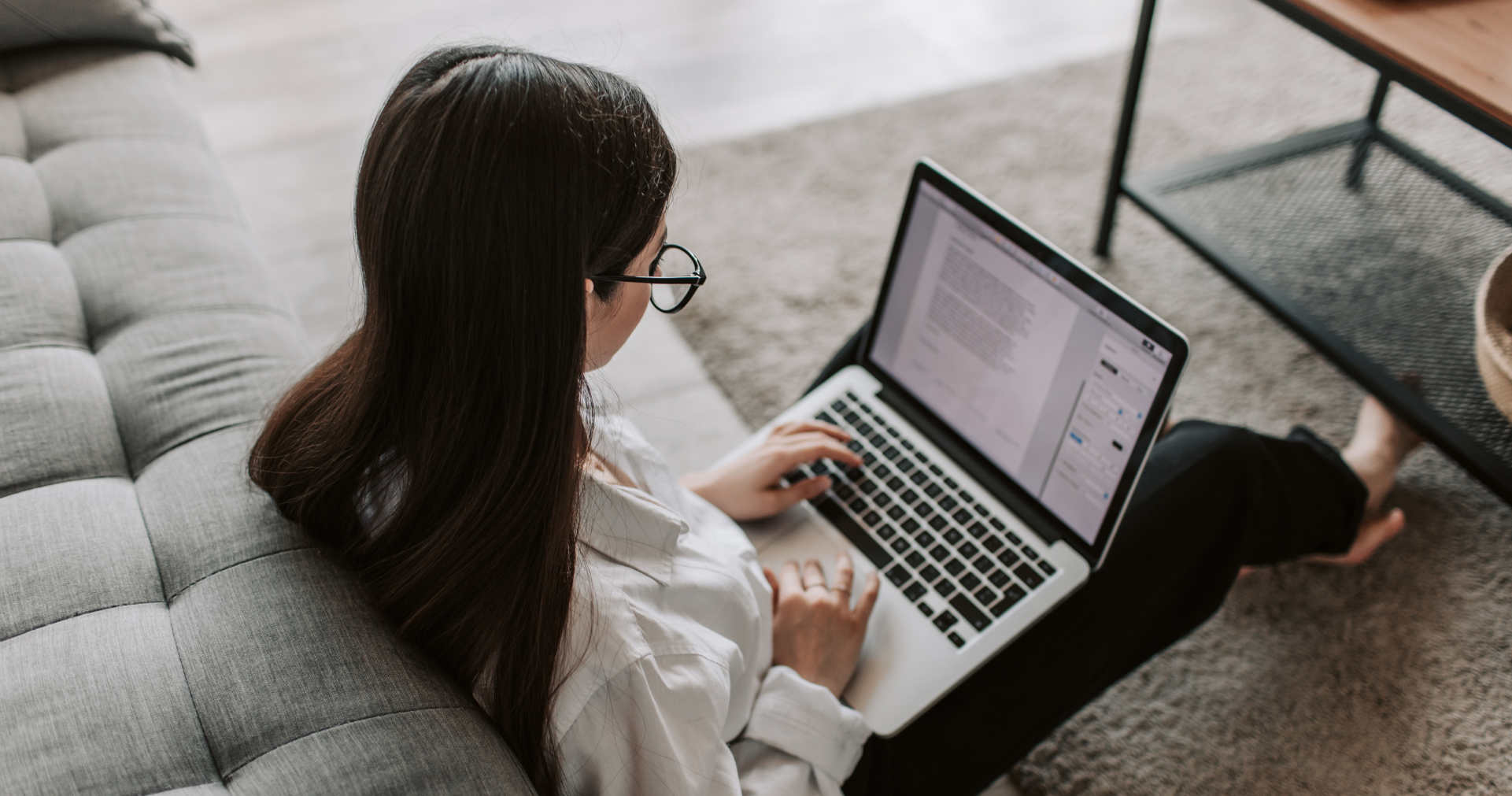 Tuition Options

We have created several options to match what our students need now and in the future. We want to give you the opportunity to manage your tuition fee and be able to complete the coursework stress-free.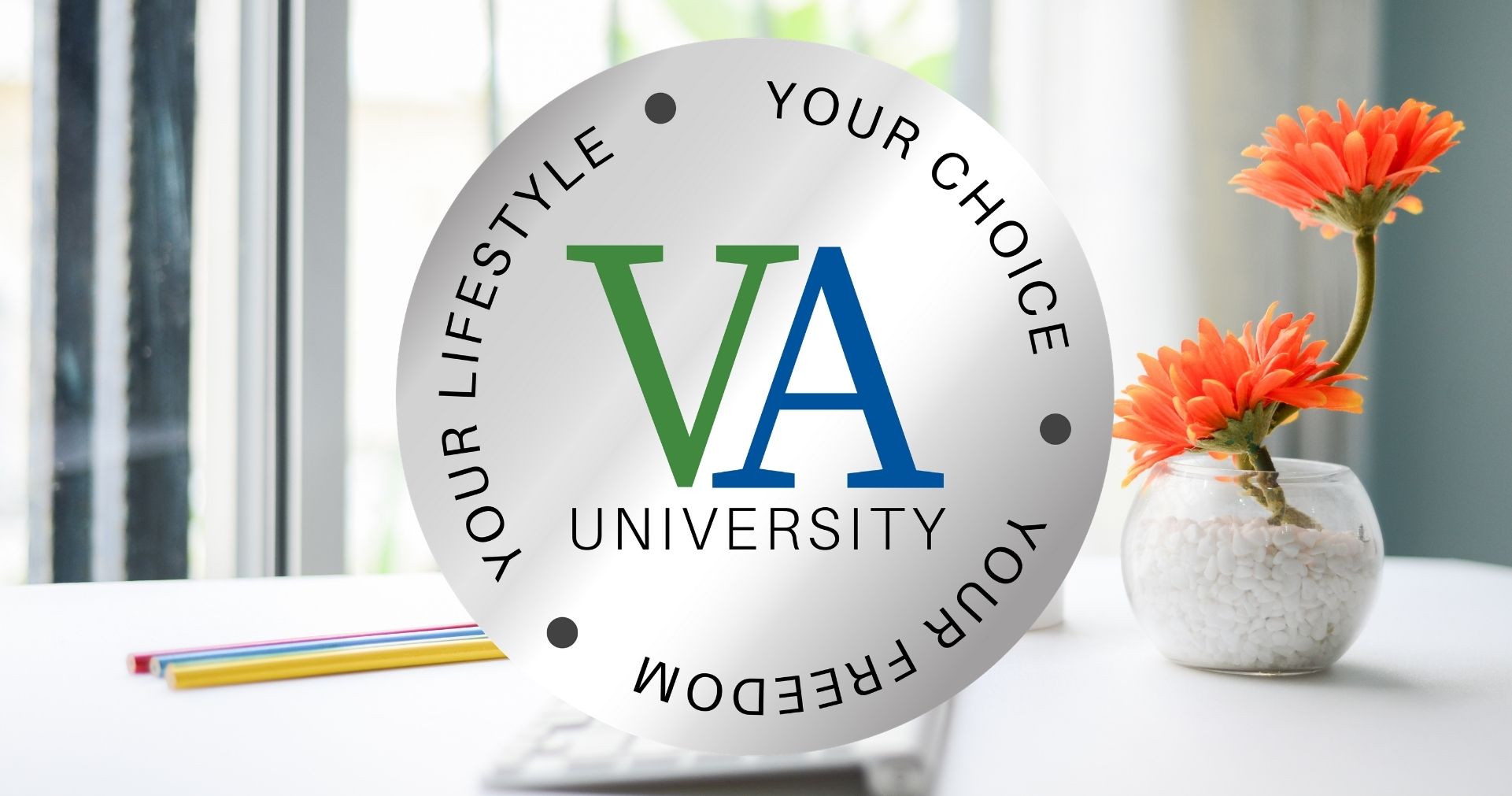 Certification Program

Our Certification Program is an opportunity to show your clients that you're a professional dedicated to continuous improvement and adding value to their business. 
This is a separate, add-on certification that gives you practical hands-on skills in real life situations of being a Virtual Assistant.
Apply Today!
Applying is easy.  Simply, choose the tuition option that works best for you, complete the application and press SEND!
Once we have your application we will review and notify you within 48 hours of acceptance. We can't wait to support you on this journey!
View Course Descriptions
Apply Here