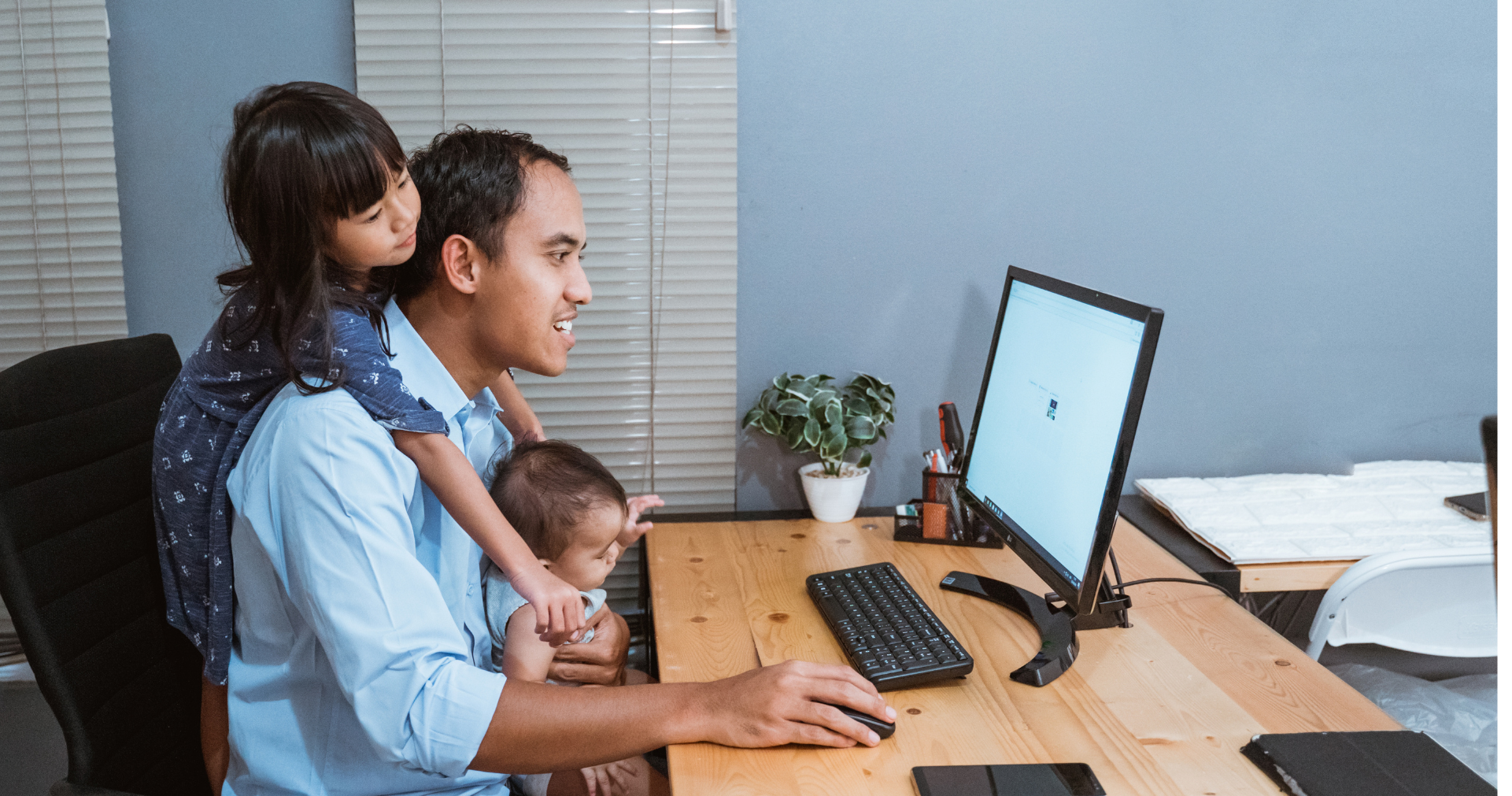 Business Foundations
A solid business foundation is essential for protecting your business, yourself, and ensuring that you are setting it up to be able to build the business and lifestyle of your dreams! In this course, we cover everything from the different types of business entity options you have for your business through to equipment we recommend having depending on the type of life you want to live.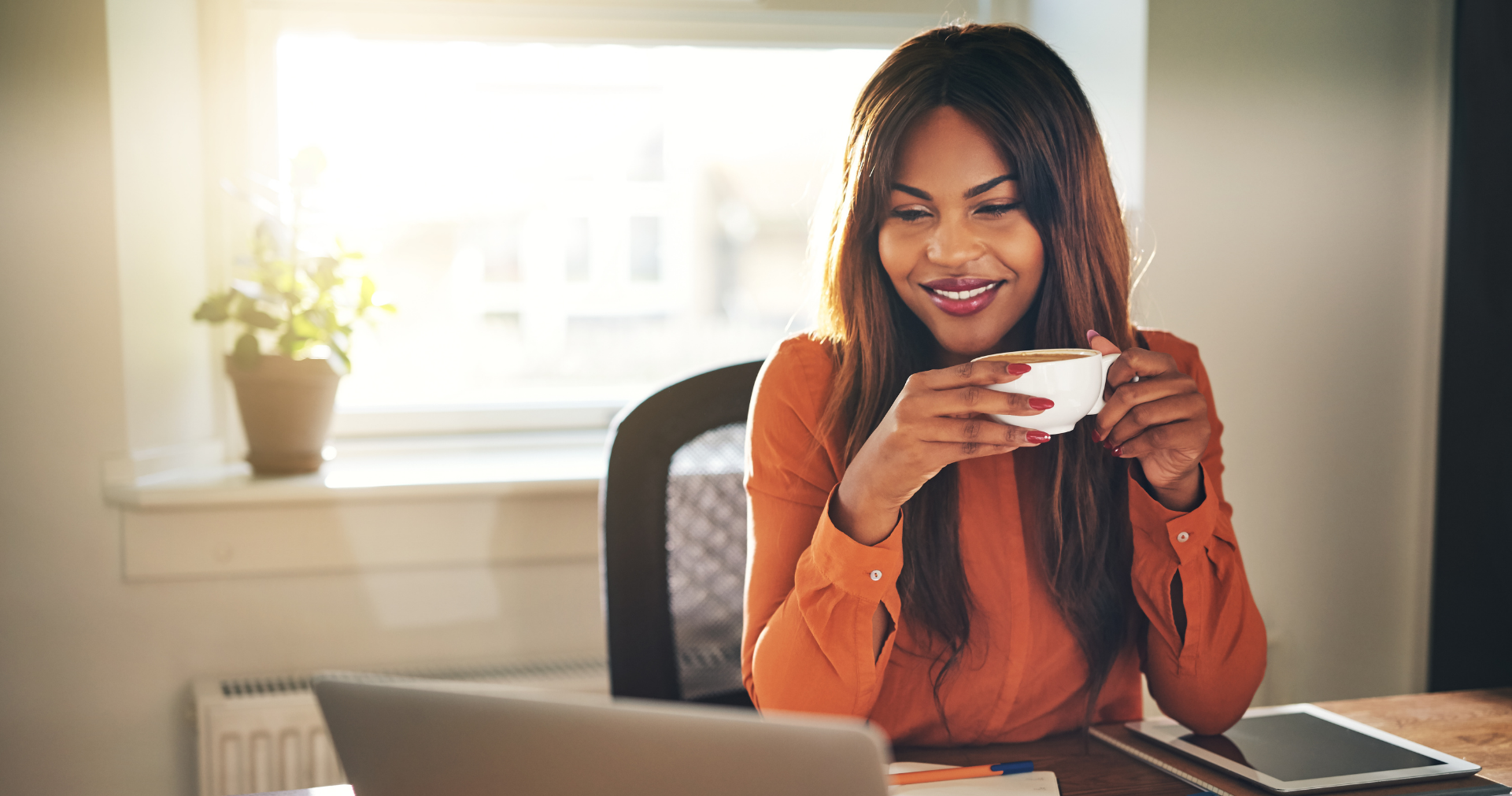 Business Building
Once you have the foundation set you have start to build. Making sure that you have the knowledge you need as well a the tools you need in order to be able to effectively market your services as a virtual assistant are going to be essential to your business growth. In this course you'll learn the different possible tools to have in place and different strategies to implement to start getting clients and getting to work!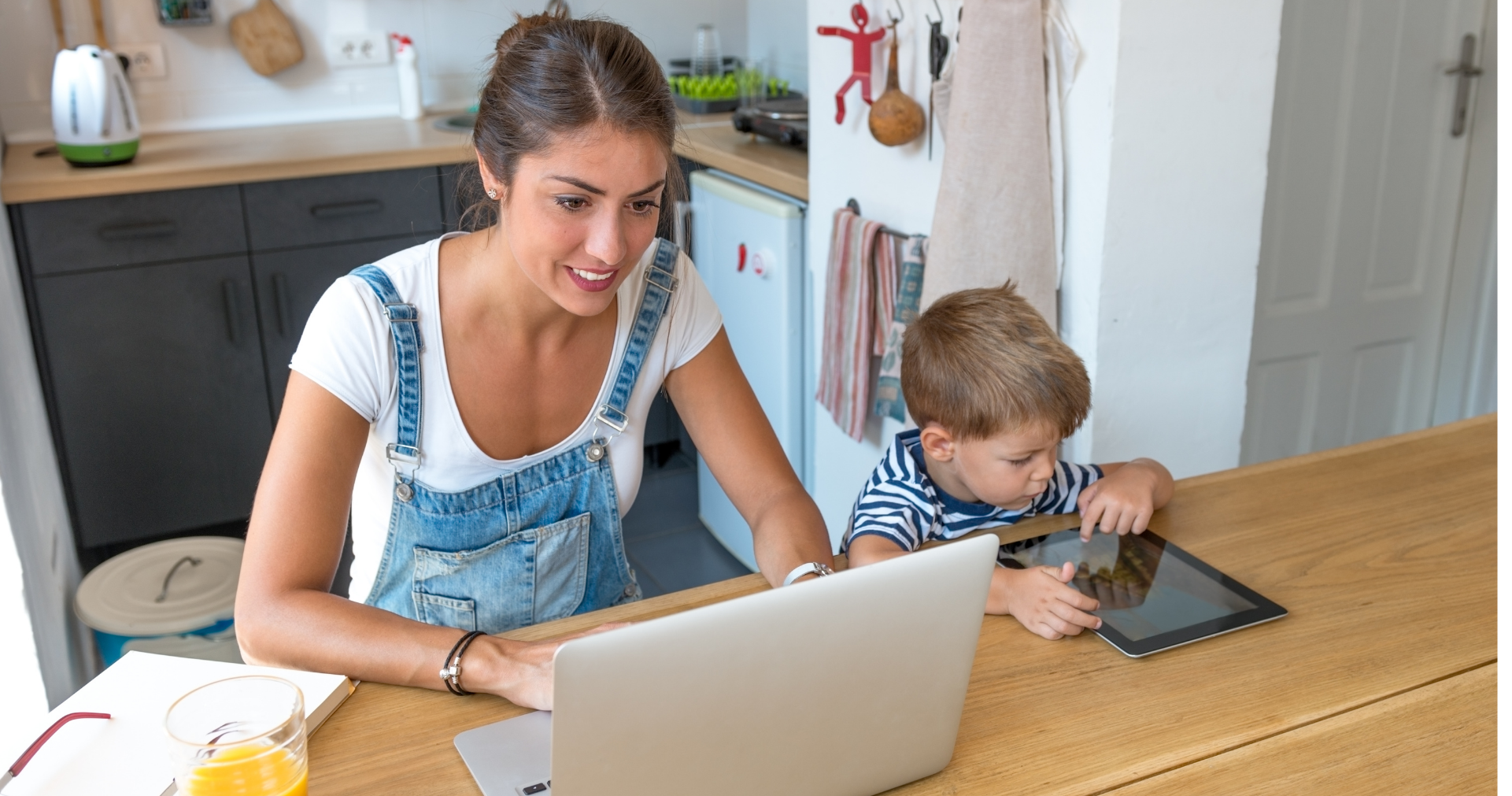 Business Operations
Starting a business is one thing… keeping it running smoothly is another. In this course you'll learn all about the systems and processes you should have in place to keep business going, client experience where you want it to be, and maintain a clear, professional environment for yourself and your clients that is as stress-free as possible.
Start Living the Live You Want and Deserve
Students not only gain access to these courses but to an entire team of virtual assistants that are there to support them while on the road to freedom. Start your journey and apply now!