About Us
Learn more about VAU
A living, breathing body of work with new courses in different specialties added regularly, VAU provides everything you need to get your VA business started and more! 2020 brought monumental changes to the business world, with many shifting to a "remote work" setup. Realizing the benefits of working from home has caused countless talented professionals to desire – and even start searching for – opportunities to leave the commute behind once the dust has settled.
 Another challenge has arisen post-pandemic – for parents – who continue with a busy work life, (whether remote or not) while also having to adjust to distance learning for children and limited options (if any) for childcare.
 This is where challenge meets opportunity, and forward-thinking Bibi Goldstein, CEO of Buying Time, LLC, conceived of Virtual Assistants University. Bibi's current company has afforded its team members with the flexibility and freedom that comes along with virtual assistance, making it the perfect backdrop to create Virtual Assistants University, providing anyone that desires this lifestyle the opportunity to build their own virtual assistance business. 
 VAU allows anyone to make the choice to continue to work how they want, to live the life that they want, and be independent with the peace of mind that the foundation of the business they are putting in place is sound and setting them up for many successful years to come.
A living, breathing body of work with new courses in different specialties added regularly, VAU provides everything you need to get your VA business started and more!
Why be a virtual assistant? Here is more about our team, what they do, and why they choose the VA lifestyle!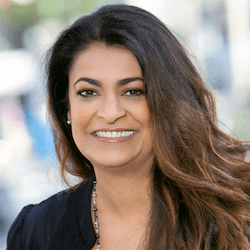 Bibi Goldstein
As the CEO here at Buying Time, LLC I've had the opportunity to be a part of everything from the concept in 2007 as a personal assistant service to its metamorphosis as a premier virtual support solution for small businesses around the world. My true love of what I do with clients is the strategy and planning around their business operations and marketing, during our sessions we get to dig deep and develop real plans that we can execute with our team to move their business forward. >One of my core values is FREEDOM, and while the rest of the world was pushed into a virtual working environment this year I already understood the freedom it gave me to choose when I work, where I work, and how I work. The best part is that I can work from anywhere in the world and I can't wait to do that again.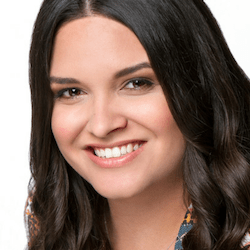 Stephanie Lorenz
I am the COO/Operations Manager of Buying time and have been a part of the team for going on 4 years. While my goal is always to ensure that both our clients and our team are supported, I've had the pleasure of continuing to assist clients, personally, in many different areas of their businesses. Being able to step in and take a strategy or a vision that a business owner has and put the puzzle pieces together to make it a reality is incredibly rewarding all from wherever I have an internet connection is why I continue to work in the Virtual Assistant world!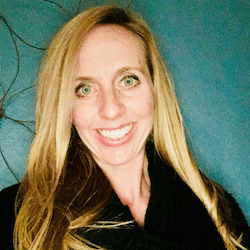 Carrie Parkes
I've been with Buying Time for 2 1/2 years as a Graphic Designer. I started out doing mostly brochures and PowerPoints for clients, but it has turned into so much more. Especially during this year of Covid, the print material has been on decline and clients have been focusing on promoting their brand through all things screen. Web page design, logo design, zoom backgrounds, Social Media templates – anything to get our clients looking good and streamlined to really reflect who they are and what their brands represent. I really take my work to heart and like to listen to my client's podcast or SM videos while I work so that I can get into their mindset. I love collaborating with clients in that the work I do is not reflecting me, but them, so when I give a version and the client comes back with tweaks it turns out to be just right. Being Virtual is probably the only option I have right now. With 3 elementary-aged kids and schools closed, I have to be home! Even without covid, the work from home lifestyle is such a great fit with kids. No commute allows for extra time with the family. The flexibility to stop what I am doing to tend to the kids' needs, makes it so that I can actually have the work/life balance.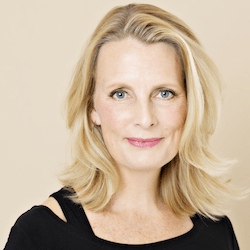 Julie McElroy
I have been a Virtual Assistant here at Buying Time for around 8 years. I feel like I have had my hands on many different tasks throughout the years but my main focus is Customer Care for my clients. I also spend time being a coach concierge. Many of my tasks for my clients cover time management, data entry, bill processing, social media, email campaign blasts, and blog posts. I am working daily in Infusionsoft/KEAP, Customer Hub, Google, Asana, WordPress, Leadpages, Facebook, Payment Gateways, Merchant Services, and Evernote to list a few. I enjoy communicating with my clients to fulfill their business needs effectively and keeping them organized and on track. I am a people pleaser and love to be helpful. I began this job when I needed flexibility in my life. It was the best choice I have ever made. I am continually learning new things and adding to my Virtual Assistance capabilities. This year I have spent much time adapting my clients to the "new normal" and helping them keep their businesses thriving.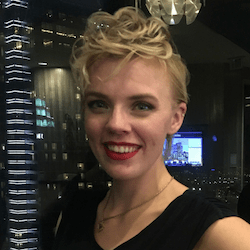 Astrid Lugar
I am a Virtual Assistant here at Buying Time, which means I am multi-talented. I specialize in video and audio editing, but I have also been learning about the hot new CRM systems that are trending, I am currently taking a class on Google Analytics, and so much more! I've always been that eager student in school with her hand raised asking a million questions just so I can learn more. I continue to work as a Virtual Assistant because I have the opportunity to continue to learn and help clients with my two big dogs at my feet!
Tami Cook
I'm Tami and I work in the accounting dept. I've been with Buying Time for 1 year and 9 months. I do bookkeeping through QuickBooks Online for our clients. I also do some virtual assistant duties for a few clients. I became a virtual assistant, as the idea of working from home was appealing to me. I also get to use over 30 years of bookkeeping experience.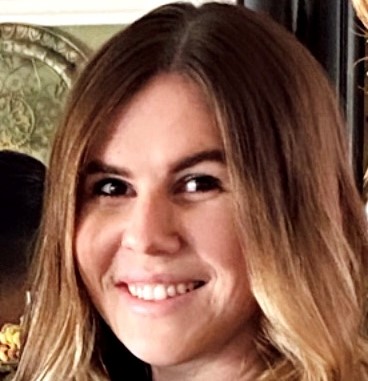 Jessica Doerner
I previously worked in office assistant roles that have required me to problem solve and provide knowledgeable feedback, take leadership roles and consistently provide excellent customer service. Since becoming a VA I've enjoyed getting to know customers, understanding their needs, and being able to execute day to day tasks on a small or large scale.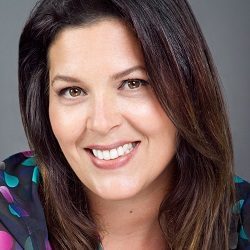 Julz Whitson
Whoa… it's been over 4 years with Bibi and the team here at Buying Time. When I started I had ZERO idea of how it would all work, I mean a Virtual Assistant… What does that even mean?! After learning all the processes and tools of the trade I mixed in my Social Media background to assist my clients with growing their presence. For me, the best part about being a Virtual Assistant is having a variety of clients in multiple fields of business. Not only am I helping them grow their brand, but I also get a first-hand look into the inner workings of their specific niche.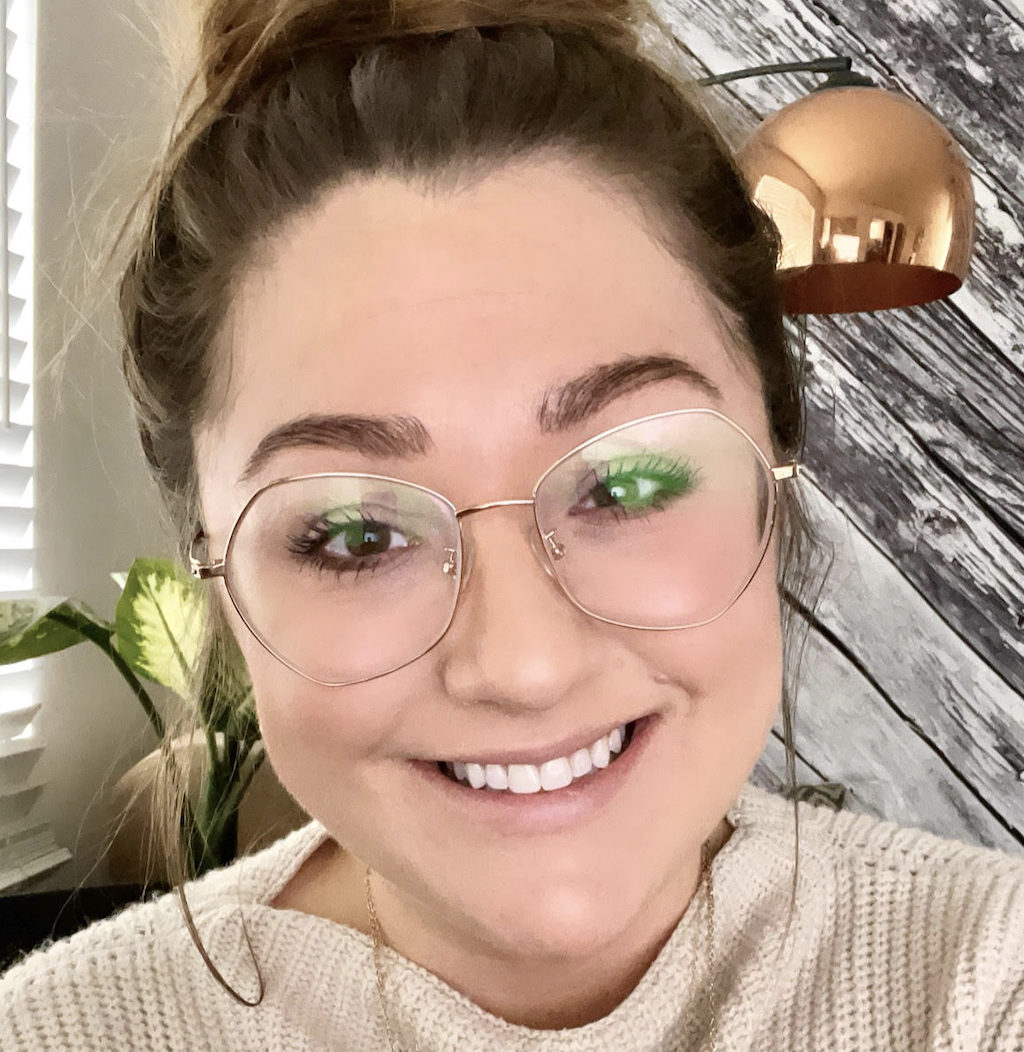 Kayla Holzer
Kayla is a Project Manager/Account Specialist at Buying Time. She is the main point of contact for her clients and specializes in streamlining communication, keep everything on track, and every one up to speed to ensure solid progress of client projects.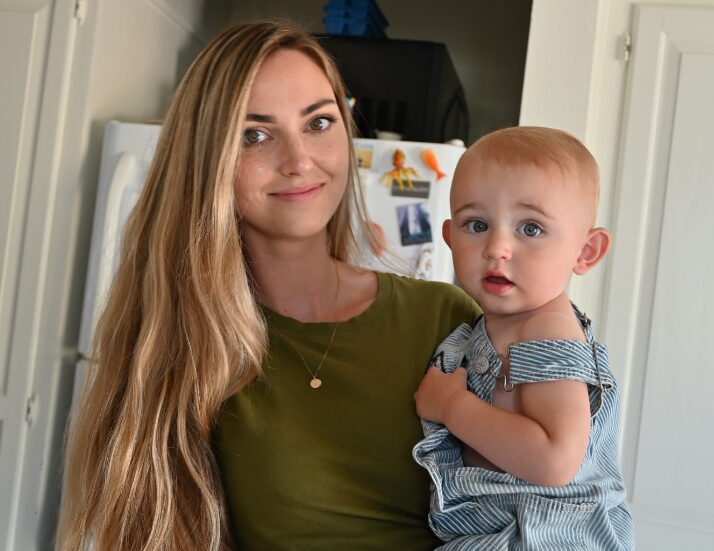 Tamara Manning
Tamara comes from a sales background, specifically from the solar and home furnishing industries. She has always maintained client-facing roles and has a strong preference for working for family-owned companies or small businesses. Throughout her life she has always had a strong interest in technology and sustainability, as well as conservation. Born and raised on the island of Kauai, the ocean holds a dear place in her heart, and the removal of plastic from our seas and the protection of our marine animals are passions of hers.